IRI's primary value proposition as an ISV continues to be affordable speed in volume. That's why the routines in IRI software also do the heavy lifting inside others' jobs and products.
There are now many sources of data management and protection technology — from VC-backed or publicly-traded mega vendors, to niche ISVs, to open source. Where does IRI position itself in this growing landscape of software and solution providers, and what makes us so special to our customers? In a nutshell, we're a workhorse, not a show horse.
Database Performance and Protection
There are a number of performance problems inherent in very large database (VLDB) environments, including:
* Searching, profiling and classifying data
* Change data capture
* Query response
* Extraction
* Reorgs
* Bulk loads
* Data (PII) masking
* Migration and replication
* Large scale testing
Before you resort to:
* A newer DB version or server
* A DB or ELT appliance
* SSD or Hadoop
* In-memory databases
* DB-specific column encryption
* A mega vendor masking or TDM product
Try IRI's less invasive, less expensive, less complicated, and more proven approaches available within the IRI Voracity data management platform or in the individually available software below: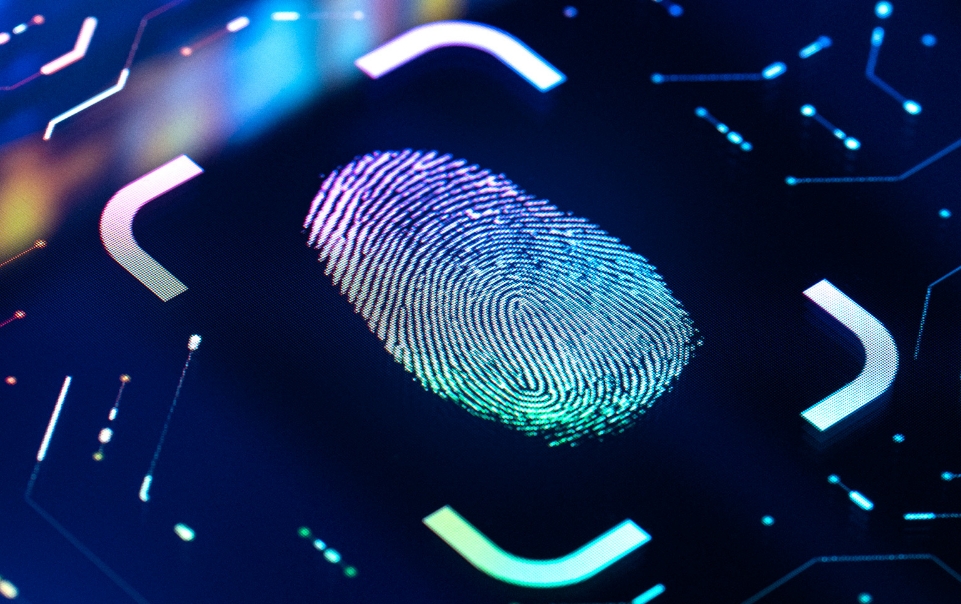 JAMS is the only job scheduling system built on a .NET framework and is the first enterprise job scheduling system that can be leveraged by both IT Operations Personnel and Application Developers. With its roots in Windows, JAMS also supports running processes across a variety of operating systems (UNIX, Linux, System i, OpenVMS, etc.) and applications (PeopleSoft, SAP, SQL, Oracle, Symitar, Ecometry, Banner, etc.)
JAMS job scheduling software lets you define, manage and monitor critical batch processes through one centralized console. From executing simple command lines to running multistep tasks that leverage ERPs, databases, and BI tools – JAMS orchestrates your business's entire schedule.
NEW JAMS V7, the future of workload automation.
Efficient, top-down environment management with cascading properties
Centralized scheduling for all batch processes throughout your environment
Powerful, multi-step Sequences that link and pass information between jobs
<Redesigned, context-sensitive client
Streamlined job definition with over 100 soft properties
Comprehensive alerting systems, including two-way phone and SMS notifications
Robust Integration Packs that incorporate JAMS automation with all of your applications and scripts
Support for jobs with multiple schedules, file triggers, dependencies, and so much more…
Some of the features in JAMS V7:
Always-on Agents
JAMS V7 agents have been specifically designed to run jobs in hybrid cloud deployments. The new agents leverage web sockets and x509 certificates to deliver continuous connectivity and enterprise security.
Multitenancy
Enterprises can deploy isolated instances of JAMS using a single database and single server.
Sequences
JAMS V7 introduces Sequences, a powerful utility for managing multi-step, multi-job workflows. Sequences have a wealth of functions for nesting, parallel processing, error and completion actions, uploading and downloading files, and file renaming and deleting.
Soft Properties
Soft properties simplify the process of defining a job. With soft properties, only the properties that are relevant to a particular job type are stored in its definition.
Multiple Schedules
JAMS V7 gives enterprises virtually limitless flexibility in the way they schedule jobs. Its advanced scheduling options offer countless variations, so that the timing of a job execution correlates perfectly to the needs of any business dynamic.
CONTACT US:
Make a Request Now.
We'll inspire and assist you.