Consulting Services
Our IT consulting services in Singapore combine best practices, technological expertise, and industry knowledge, and alliances with partners, to create business value while optimizing costs for our customers. Our customer base in Singapore and ASEAN includes government, banks, securities firms, telecommunication providers, large MNCs from infrastructure, manufacturing, and service industries.
Singapore IT consulting services are required at various occasions such as during company mergers when it is imperative to utilize the guidance of an expert IT company. The expert IT company will suggest new tools, applications, systems requirements, and complete implementation guidance to make the merger process profitable, fool proof and simple.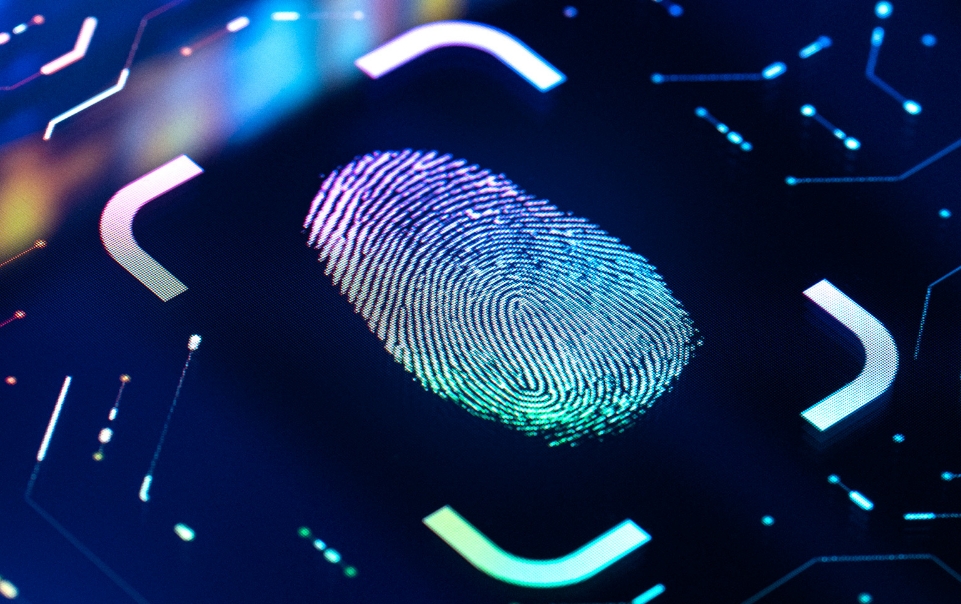 IT consulting services are required by large real estate companies, by data centers in Singapore and during corporate funding/ expansion so that they can understand the pros and cons of various options available to them. In this way IT consulting is required at various stages of the life cycle of the business and we being an independent IT Consulting firm in Singapore always makes sure that clients gets the most logical, apt, and unbiased IT guidance for maximum ROI. SQLNET in Singapore specializes in delivering right changes in the IT environment, planning IT strategy, IT infrastructure, IT integration, IT procurement, Site evaluation, server migration, benchmarking and much more. Contact us for all kinds and level of IT consulting services in Singapore.
CONTACT US:
Make a Request Now.
We'll inspire and assist you.