Oracle Database offer customers cost-optimized and high-performance versions of Oracle Database, the world's leading converged, multi-model database management system, as well as in-memory, NoSQL and MySQL databases. Oracle Autonomous Database, available on premises via Oracle Cloud@Customer or in the Oracle Cloud Infrastructure, enables customers to simplify relational database environments and reduce management workloads.
MySQL Enterprise Transparent Data Encryption (TDE)
MySQL Enterprise Masking and De-identification
MySQL Enterprise Backup
MySQL Enterprise High Availability
MySQL Enterprise Firewall
MySQL Enterprise Audit
Oracle Enterprise Manager for MySQL
Oracle MySQL Enterprise Edition includes the most comprehensive set of advanced features, management tools and technical support to achieve the highest levels of MySQL scalability, security, reliability, and uptime. It reduces the risk, cost, and complexity in developing, deploying, and managing business-critical MySQL applications.
Oracle MySQL HeatWave
It is a new integrated engine for MySQL Database Service in the Cloud. massively parallel, high performance, in-memory query accelerator for the MySQL Database Service that accelerates MySQL performance by orders of magnitude for analytics workloads, mixed workloads, and machine learning.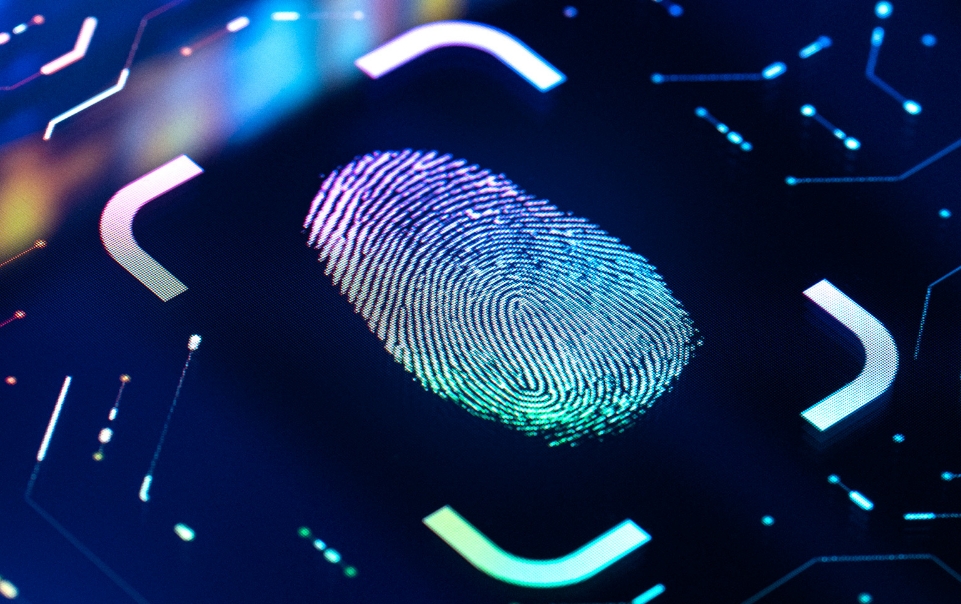 Oracle Autonomous Database
A fully automated database service that makes it easy for all organizations to develop and deploy application workloads regardless of complexity, scale, or criticality. Autonomous Database's converged engine supports diverse data types, simplifying application development and deployment from modeling and coding to ETL, database optimization, and data analysis. With machine-learning–driven automated tuning, scaling, and patching, Autonomous Database delivers the highest performance, availability, and security for OLTP, analytics, batch, and Internet of Things (IoT) workloads. Autonomous Database solutions, such as
Transaction Processing and mixed workloads
Analytics and data warehousing
Transactions and analytics on JSON data
Developing and running low code apps
Why choose Autonomous Database?
Self-driving: Automate database provisioning, tuning, and scaling
Self-securing: Automate data protection and security
Self-repairing: Automate failure detection, failover, and repair
CONTACT US:
Make a Request Now.
We'll inspire and assist you.