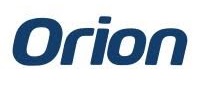 Founded in 2017, Orion offers the Enterprise Information Intelligence Graph (EIIG), the foundation for the self-defined data fabric. Our customers include Global 5000 companies in banking insurance, retail, healthcare, manufacturing, and information technology. Orion is headquartered in the San Francisco Bay Area with global offices in other US cities, Estonia, Sweden, and India.
Enterprise Information Intelligence Graph (EIIG)
Orion's Enterprise Information Intelligence Graph (EIIG) ingests information from more than 60 different technologies, along with active metadata, to automatically stitch a near real-time, self- defined data fabric. It is the most comprehensive knowledge graph in the industry, and provides the visualizations necessary to catalog, trace, trust and analyze data while promoting confidence, transparency, and governance of the entire enterprise IT landscape.
Key Use Cases
Regulatory compliance
Orion's EIIG brings traceability to your dataflow, to fulfill regulatory demands.
Cost-effective cloud migration
Optimize, simplify, and reduce risks of your cloud migration with a comprehensive view of data usage for decision making.
Reduce total cost of ownership
Through automation and optimization, get a near real-time picture, saving time and human resources, reducing the risk and accelerating time-to-value (4-6 weeks).
Accelerate your governance program
Avoid the time-consuming groundwork of your governance programs by using automation. This means you can focus on what actually matters: getting value from your data.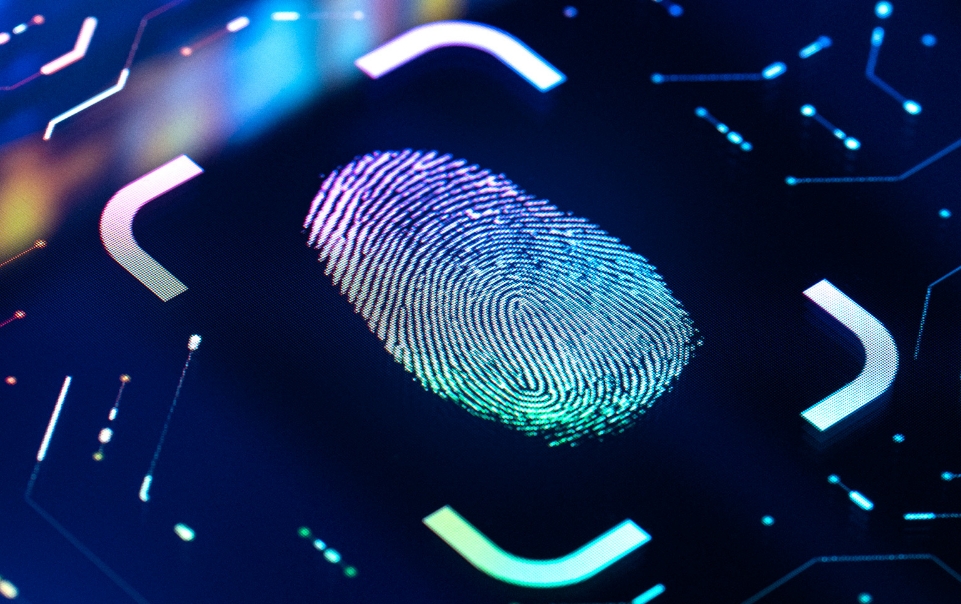 Orion Advantages
Accelerate Time to Value with the Lowest Total Cost of Ownership
It takes an EIIG Specialist only 1-2 weeks for a proof of concept and 4-6 weeks for a full-scale integrated solution with visualizations of your landscape.
Zero programming or customization required.
Automated AI/ML powered mapping of Business concepts to technical assets.
Traceability, Transparency, Analytics, Ease of Use to Build and Elevate Trust
EIIG provides the best Traceability for Data Lineage in the industry, and it breaks silos by providing a very transparent platform that is easy to use.
It is future-proofed by being technology agnostic, and leverages OpenAPI to integrate with external tools quickly.
Comprehensiveness of the Product
Broad technology support, from legacy to modern.
Near real-time results, drill down/aggregation and great precision in analytics for decision making insights.
Different views for different personas of the underlying supply chain and data/information assets.
CONTACT US:
Make a Request Now.
We'll inspire and assist you.