HOW WE DO IT:
We provide a holistic range of IT security solutions
Large array of services

SQLNET provides a holistic range of IT security solutions to support our customer's business goals throughout their technology life-cycle. SQLNET's large array of services include database implementation, database upgrade, database migration, database clustering and troubleshooting. We also provide Database security services such as, Database activity monitoring, blocking, hardening, masking and other IT related infrastructure security solutions.

Extensive amount of techniques

Whether in the cloud or on-premise, through our years of database and database security implementations, we have acquired an extensive amount of techniques and skills that will be helpful in securing, monitoring, as well as auditing your database environments.

Decade long experience

SQLNET is also able to recommend the right product(s) that will suit your business needs and requirements. We are fully confident of integrating and managing different sub-systems to building a customized, cost-efficient, reliable and scalable solution for you. Based on our decade long experience, we have attained a strong industry track record that can attest to our service delivery standards and implementation records.

Strong partnership

Our strong partnership with various leading technology vendors such as, Oracle, IBM, IRI, Spyrus etc, enables us to provide a seamless value proposition that will be of Industry's best practice solutions. Ultimately, we aim to provide every customer a rewarding, smooth and fulfilling experience with SQLNET by matching our products and services with your business requirements.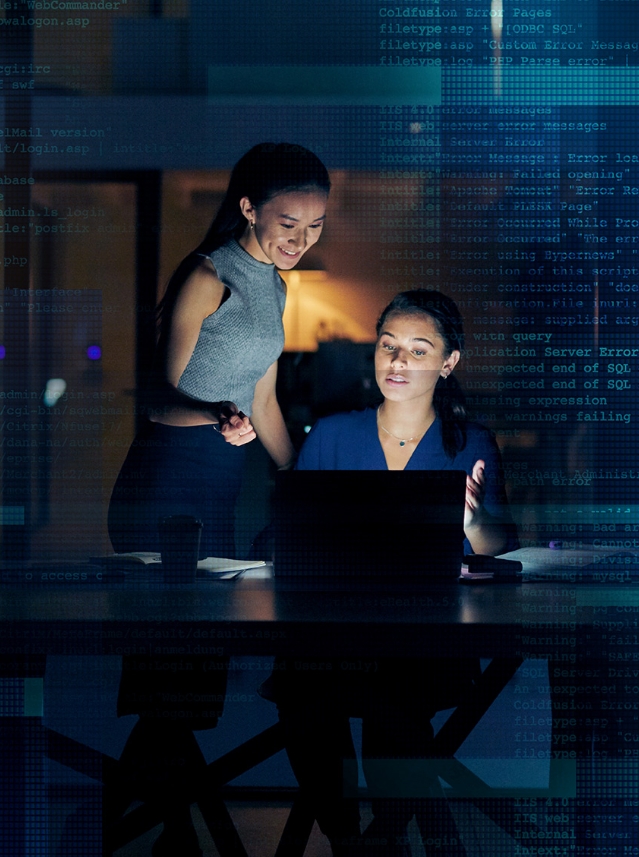 We strive to provide the best solutions
Whether is it a new set up, or creating a solution that will not only compliment your existing environment
Incorporated in 2006, SQLNET has been at the forefront of database and database technologies. Partnering with leading technology vendors, we strive to provide the best of breed solutions, whether is it a new set up, or creating a solution that will not only compliment your existing environment, but also allow you to gain insights with newly determined data. We place our focus on allowing customers to leverage on our industry expertise and footprint to support their IT operations.
Over the past decade, SQLNET has implemented numerous database and database security projects which spans across multiple industries such as, Government, Financial Services, Manufacturing, Education etc. Our strong track record allows you to have a peace of mind when deciding to partner with us for your business needs. SQLNET aims to establish ourselves as the No.1 choice for customers for all their IT infrastructure and database needs.
Our Mission
We strive to provide total security to our esteemed clients. We are also ever responsive to the increasing challenges and changing demands of the Security Environment and Industry
Our Vision
To become the foremost security services provider in Singapore, we are committed to providing a better and safer place for our clients.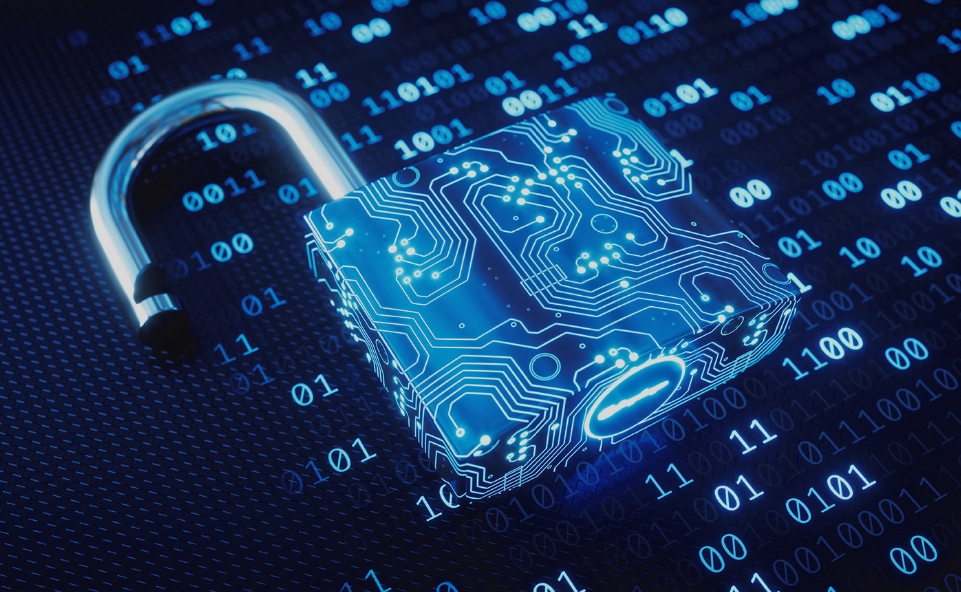 SQLNET is firmly committed to ensuring each and every one of our customer's business needs are prioritized. Our team focuses on customer satisfaction, service delivery, innovation and accountability as part of our core values. You can be rest assured that SQLNET will do our utmost best in performing every job that we are tasked to work together with you.

Wide ecosystem of technology providers as part of our vendor list
Experienced team to manage and implement your projects

Effective and cost saving solutions
CONTACT US:
Make a Request Now.
We'll inspire and assist you.