IT Security
Today, organizations are subject to a growing number of regulatory mandates to protect sensitive information such as financial records and personally identifiable information (PII). These mandates require use of Singapore IT security services and such mechanisms in place to detect, record, and remediate unauthorized access or changes to sensitive data, including those by privileged users. SQLNET IT security services adopts industries best practices and products solutions to assist our customers to meet both internal and statutory compliances for their organization in Singapore. Today data usage has sky rocketed in our offices with the increased use of Cloud, BYOD ( bring your own device), and big data analytics. There are multiple users, multiple access points, multiple devices and multiple software / applications.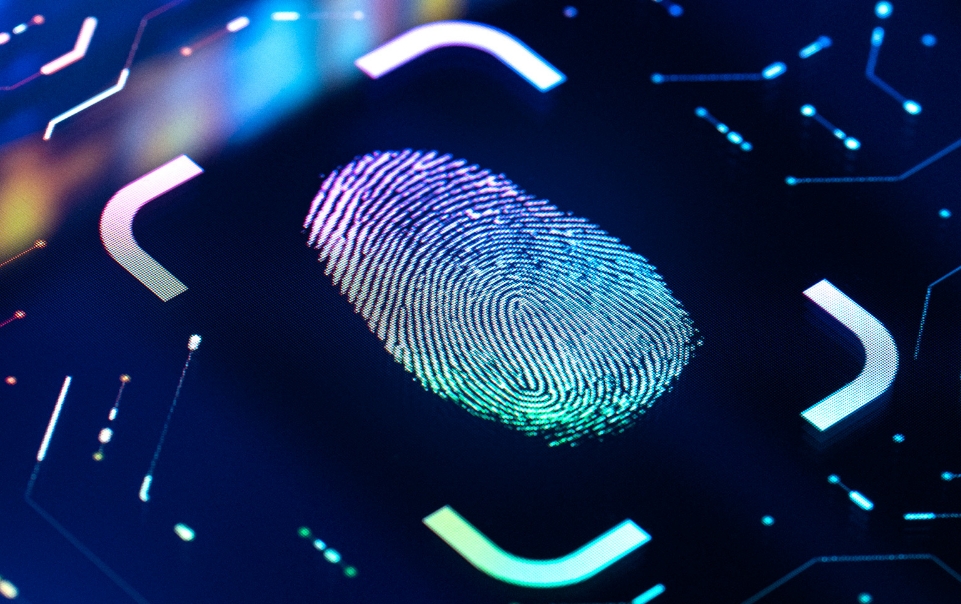 Without proper Singapore IT security services, users and organizations are vulnerable to major data loss, malware attacks and cyber threats. That is why all business entities must make use of IT security services in Singapore whose job is to maintain data security, prevent unauthorized access to data/systems/emails and alert the IT security team and the IT security manager of such dangers before any major IT security breach takes place.
SQLNET ensures that customer's data is kept secured at all times and organizations have the best IT security support to ensure their long term business and trust among clients.
CONTACT US:
Make a Request Now.
We'll inspire and assist you.